Albert William, M.S.
Lecturer, Media Arts and Science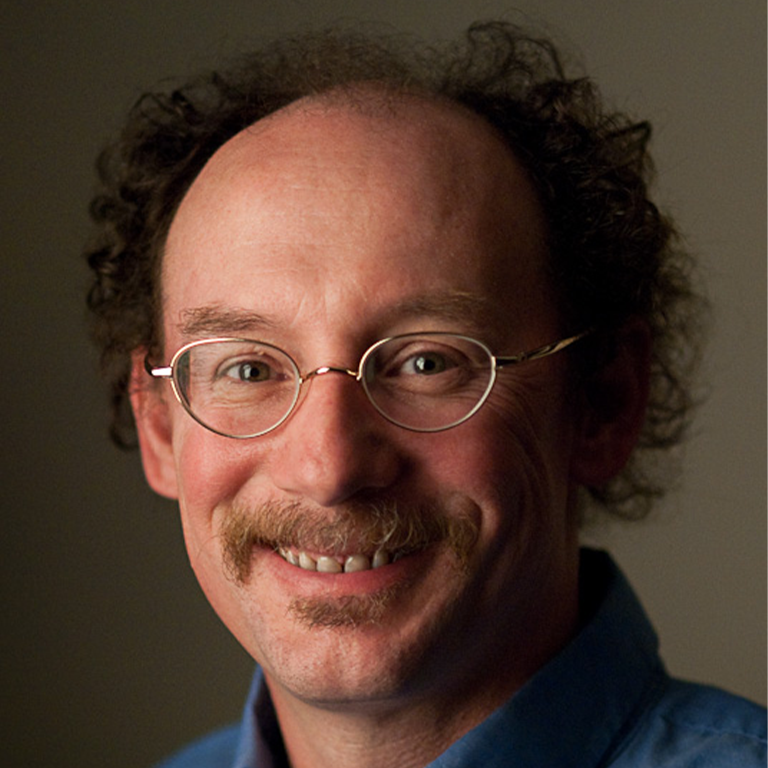 Contact
almwilli@iupui.edu
317-278-9204
IT 414G
Related Links
Education
M.S. Media Arts and Science, Indiana University (2002)
B.S. Biology, Bowling Green State University, Ohio (1984)
Biography
Albert William's work reaches not only the frontiers of three-dimensional design technology, but extends thousands of years in the past … and halfway around the world.
A lecturer in the school's Media Arts and Science program, he specializes in three-dimensional design and animation of scientific and medical content. He also leads a service learning study abroad program to Greece each year. Students document cultural and historical artifacts by creating videos that include photography, 3-D reconstructions of ancient sites, and virtual reality.
William has worked with students to make the past come alive closer to home as well, creating digital heritage projects such as the Bethel AME Virtual Reality Project, Historic Washington Street VR and the IUPUI Anniversary VR.
"My goal has been to bridge the gap between the scientist and artist," he says, "and to generate images and content that are able to convey complex scientific concepts."
He's been involved in project management and production for numerous projects with SOIC for organizations such as the Ruth Lilly Health Education Center, Eli Lilly and Co., and Biomet, as well as IU's School of Medicine School of Dentistry, School of Nursing, and the Center for Computational Biology, among others. He created "The Cell—A Virtual Tour", an interactive multimedia CD/ROM designed to be used as a learning aid in cellular biology.
William teaches a range of 3-D courses at our school. He's received the 2003 Silicon Graphics Inc. Award for excellence in computational sciences and visualization at Indiana University, and the 2016 award for Excellence in the Scholarship of Teaching.
"By using state-of-the-art 3-D graphics and interactive software," he says, "it is possible to develop learning modules designed for scientists and students to maximize their learning potential.
"This concept also applies to many other areas of study. Today's tools allow us to create scenarios that inform people about subjects that are difficult to understand in a more accessible manner."
Research Interests
Medical and scientific visualization
3-D graphics and animation
Stereoscopic rendering
Interactive learning tools
Digital heritage
Virtual reality
Courses
NEWM N243 Introduction to 3D
NEWM N341 Lighting and Materials
NEWM N342 3D Animation
NEWM N343 Hard Surface 3D Modeling
NEWM N441 3D Production
NEWM N444 Stereoscopic Production and Display
NEWM N490 Independent Study
NEWM N499 Capstone Experience
Related News