Andrew D. Miller, Ph.D.
Chair, Department of Human-Centered Computing
Associate Professor, Human-Computer Interaction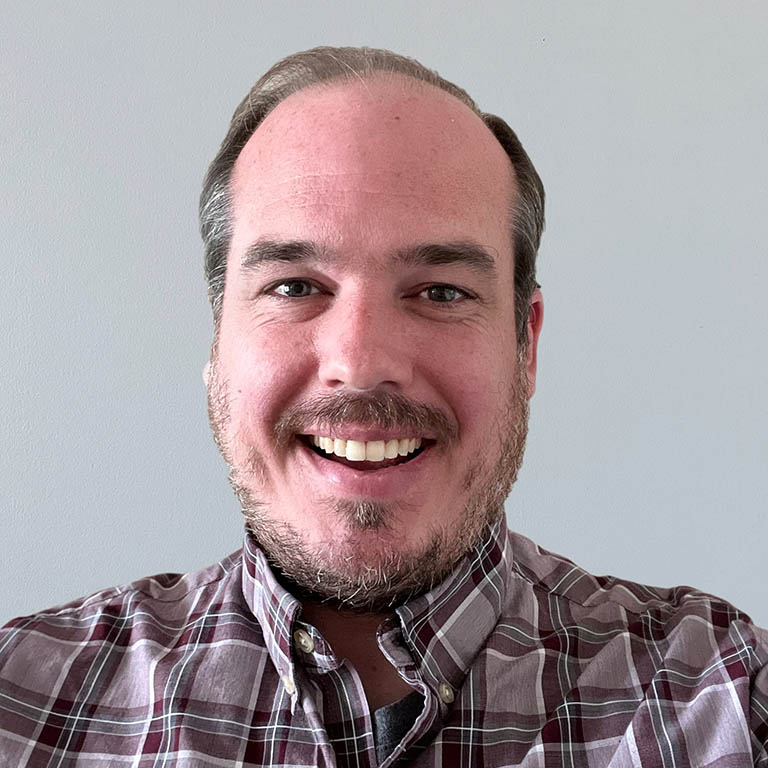 Contact
andrewm@iupui.edu
317-278-7674
IT 595
Related Links
Education
Ph.D. Human-Centered Computing, Georgia Tech (2014)
M.S. Human-Computer Interaction, Georgia Tech (2006)
B.A. Cognitive Science, Occidental College, Los Angeles (2004)
Biography
Andrew Miller studies how social computing technology can empower people to help each other with their health and wellness. Designing pervasive technologies to encourage and enable new forms of social support online and offline, he works with youth as participants to shape both technical systems and in-the-wild deployments.
In his podcast "Computing Across Disciplines," Miller talks to researchers and thinkers who are pushing the boundaries of what it means to do computing research, allowing them to share their experiences, the lessons they've learned, and their own vision for the future of computing.
Miller is a member of the program committee for the ACM CHI Conference on Human Factors in Computing Systems, the premier international conference of Human-Computer Interaction. Working with other computing professionals and researchers, he's supporting the next generation of computing leaders through the ACM Future of Computing Academy. As Proceedings and Publications co-chair, he's a member of the organizing committee for the ACM Conference on Computer-Supported Cooperative Work and Social Computing (CSCW).
Miller has held an affiliate faculty position with the University of Washington School of Medicine from 2016-18. He was a National Library of Medicine Postdoctoral Fellow at the University of Washington Biomedical and Health Informatics Division from 2014-16.
Research Interests
Social computing technology
Social support for health and wellness
Pervasive technologies
Connecting in-patient, clinical, home and school environments
Courses
INFO H541 Interaction Design Practice
INFO I575 Informatics Research Design
Related News