Angela Clements, M.L.I.S.
Adjunct Instructor, Library and Information Science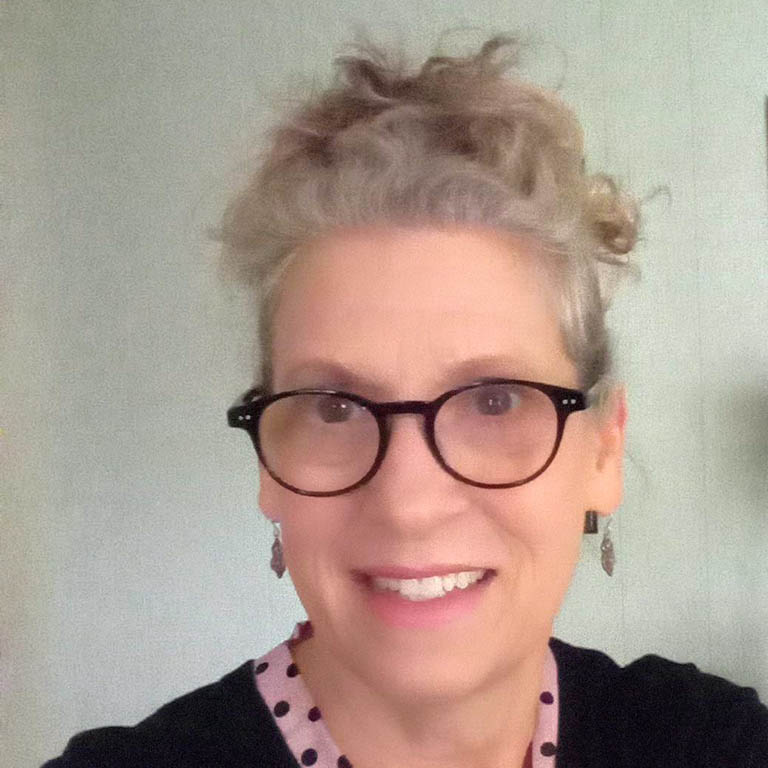 Contact
Biography
Angela Clements is a recently retired public librarian with thirty-five years of experience in multiple public libraries serving diverse communities in Indiana and Connecticut. Along with experience in Adult Services and Circulation, she also has over 20 years of experience in managerial and leadership roles in Youth Services, Outreach (including Bookmobile), Electronic Resources, Resource Sharing and Technical Services.
As a result of her knowledge of the workings within varied departments, she specialized in staff training and developing standardized workflows to create a more cohesive and unified internal ecosystem in order to best serve the needs of the community.