Betsy Parker, MSEd.
Undergraduate Academic Advisor, Last Names P-Z
Adjunct Instructor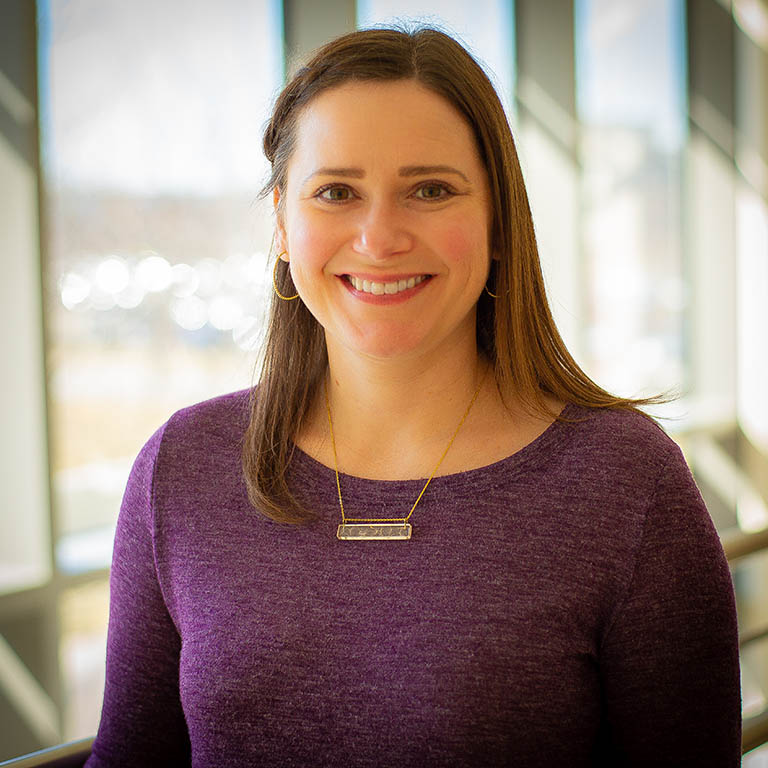 Contact
meeparke@iu.edu
317-278-7679
IT 415
Biography
From: Columbus, Indiana
Background: Graduated from Purdue University with a B.A. in Communication and graduated from Northwestern University with a MSEd in Higher Education Administration and Policy. I've worked as an academic advisor here at IUPUI previously and also at Clemson University and the University of Missouri.
Favorite movies: Too many but I'll go with "About Time," "Return of the King," "You've Got Mail," and "Perks of Being a Wallflower."
Favorite places I've traveled: Cinque Terre, Italy, and Kennebunkport, Maine
What else? I'm a big sports fan especially Purdue sports, college basketball, and gymnastics. I love musical theater and have tickets to the Broadway series here in Indy. My favorite thing to do is spend time with my family including my eight nieces and nephews. I love cheese, pizza, dumplings, and coffee.