Catherine Walsh, Ph.D.
Associate Faculty, Library and Information Science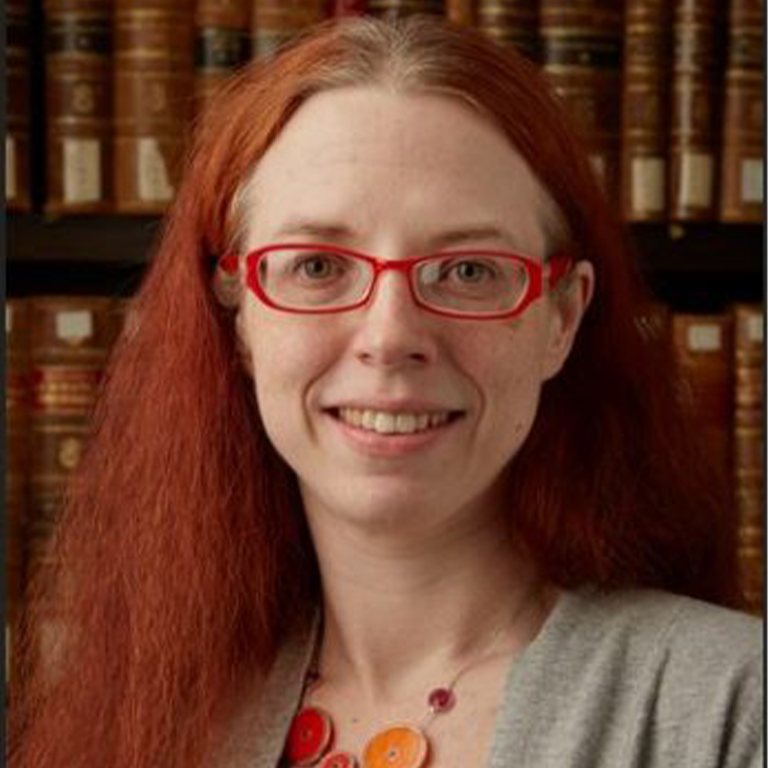 Contact
Biography
Catherine Walsh is a librarian, archivist, and art historian with more than 5 years as a teacher focusing variously on American art, visual culture, and database design. She has served academic research fellowships at major museums and libraries and worked in archives at the IUPUI University Library, the Center for Ray Bradbury Studies, and Newfields art museum in Indianapolis.
Walsh currently is the Rare Materials Metadata Librarian at the Hill Museum and Manuscript Library, associated with St. John's University. There, her current focus is authority work and database maintenance and design for a primarily digital collection of rare manuscripts from around the world.