James Lyst, M.S.
Adjunct Instructor, Human-Computer Interaction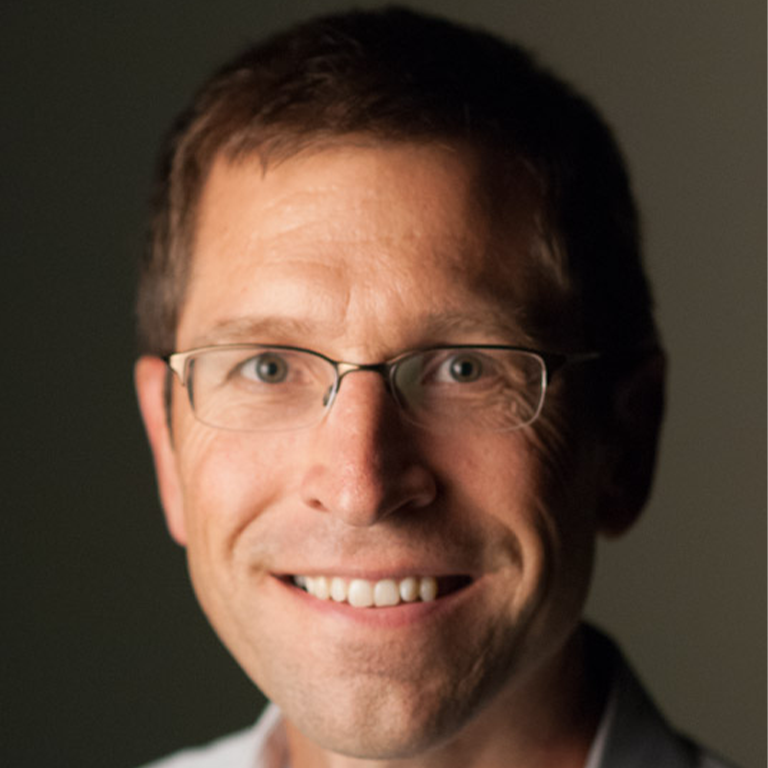 Contact
Education
M.S. Human-Computer Interaction, Indiana University, Indianapolis
B.S. Applied Optics, Rose-Hulman Institute of Technology
Biography
James Lyst seeks to improve our understanding of the social and psychological impact of design. He has designed patented solutions in several fields, including biomedical devices, automotive lighting, and projection displays.
Lyst began his career in research and development as an optical engineer. To support his early engineering work, he developed skills in programming, web development, instruction, and visualization.
Gradually the human element of science and technology began to take center stage in his work. Completing his M.S. in Human-Computer Interaction provided the background and framework for Lyst to pursue his passions in emerging technologies.
Lyst has been involved with iDEW (Informatics Diversity-Enhanced Workforce),  a workforce development initiative launched by our school in collaboration with Indiana high schools, community, and business partners.
Research Interests
Contributing to the 'maker' culture through broadly available technologies
Providing insights and explanations of complex concepts through visualizations and novel interactions
Social and psychological implications of technological design
Classes
INFO I494 Design and Development of an Information System
INFO I499 Readings and Research in Informatics