John C. King, M.S.
Lecturer, Media Arts and Science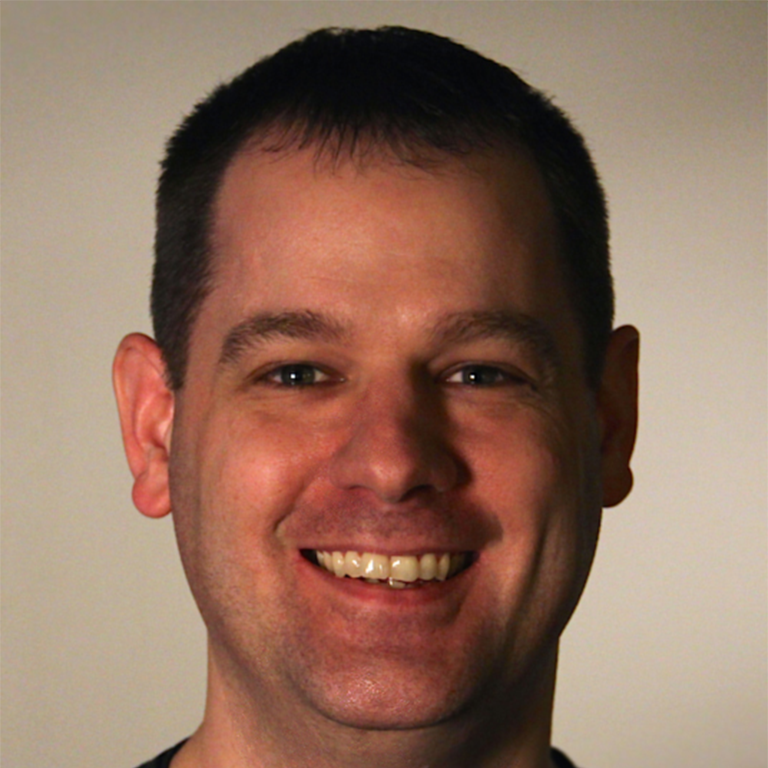 Contact
jcking22@iupui.edu
317-278-4145
IT 420H
Education
M.S., Information and Communication Sciences, Ball State University (2004)
M.A., English, Ball State University (2004)
M.A., Telecommunications and Screenwriting, Ohio University (2000)
B.A., Telecommunications and Audio/Video Production, Ball State University (1999)
Biography
Scriptwriter, columnist, satirist, English teacher—John King makes words do what he wants. He's studied improv and comedy writing at The Second City, worked as a technical writer and a bookseller, and helped develop an educational game for at-risk youths.
At IUPUI King explores the evolving world of digital storytelling—and the opportunities and challenges it offers—through scriptwriting and video production. His areas of specialization include screenwriting, fiction and creative nonfiction, film studies, and English composition and research.
While working as a technical writer for a medical software company in 2004, King accepted an opportunity to teach advanced screenwriting at Ball State University. His screenwriting students were part of an interdisciplinary filmmaking project involving students from three departments (English, Theatre, and Telecommunications) collaborating to produce short films each year. He developed an intermediate screenwriting course and helped facilitate the culture of storytelling at Ball State.
In 2007 he joined the faculty at The Art Institute of Indianapolis, teaching digital audio and video production, storyboarding, podcasting, and a variety of other courses in media arts and interactive media design.
He later co-wrote, edited, and refined the story, script, and chat maps for "Hero's Horizon," an educational video game produced in Ball State's Integrated Learning Institute (iLearn). The game is a mobile app designed to help develop players' interpersonal and problem-solving skills, and targets at-risk youths in impoverished areas of South America and the developing world.
Courses
NEWM N100 Foundations of New Media
NEWM N202 Digital Storytelling
NEWM N253 Introduction to Digital Video
NEWM N260 Scriptwriting
NEWM N460 Advanced Scriptwriting for New Media
Related News