Joseph Defazio, Ph.D.
Associate Professor, Media Arts and Science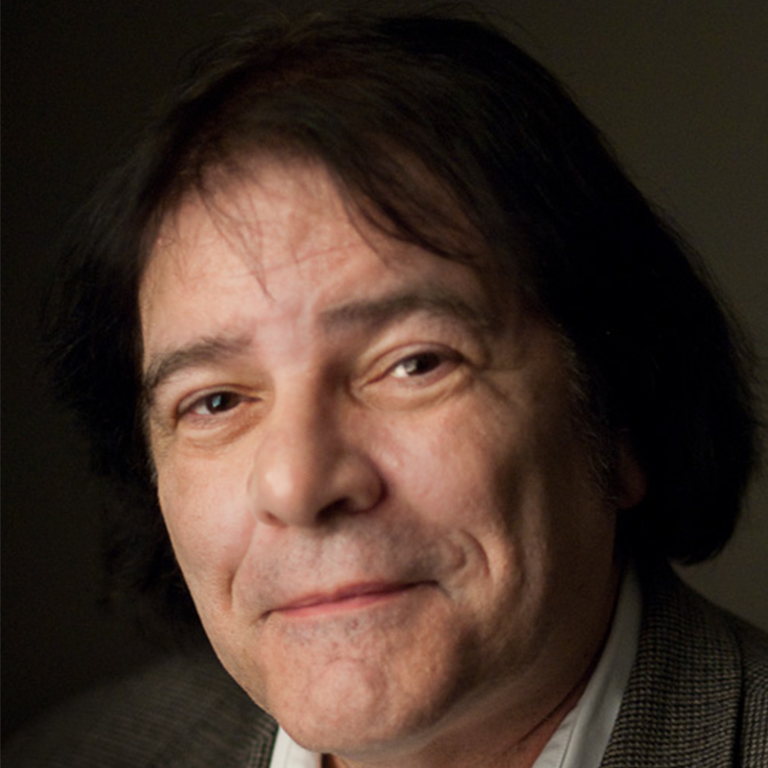 Contact
jdefazio@iupui.edu
317-278-4148
IT 440H
Education
Ph.D. Instructional Systems Technology, Indiana University (2008)
M.S. Applied Computer Technology, Indiana State University (1993)
B.A. Music Performance, Indiana State University (1994)
Biography
Joseph Defazio has been involved in project development and management within the school in Media Informatics. His focus is multi-faceted in that it encompasses graphics, animation, sound, video, 3-D environments, authoring, programming toward interactive simulation, and game applications. His project development efforts have been primarily Media Informatics students; both graduate and undergraduate. Together they have worked on informative, instructional, entertaining, and simulation productions.
Defazio joined the faculty as a joint appointment between the School of Engineering and the Luddy School of Informatics, Computing, and Engineering in 2002. He is actively engaged in teaching, mentoring, and supervising many projects in the area of Media Informatics. His research is in the area of design and development in the fields of media and music technology.
He has won several awards for his excellence in teaching. He has produced several multimedia projects that are currently on display and in operation in the city of Indianapolis. The Eiteljorg's Mihtohseenionki "The People's Place" project won the gold prize in the 2003 MUSE Awards. His promotional CD for Girls Incorporated of Indianapolis won first place in the National Conference in 2003. He is an accomplished composer and musician. His compositions have appeared in media projects with the Renal Network in Indianapolis and with IUPUI's Office of Professional Development.
Research Interests
Augmented and virtual reality research
Curriculum design
Instructional design
Intellectual capital
Interactive media design
Learning and cognition
Multimedia design and production
Music and audio technology
Serious game and simulation development for health education
Courses
NEWM N100 Foundations of New Media
NEWM N434 Serious Games and Simulations
NEWM N490 Independent Study
NEWM N499 Capstone Experience
NEWM N503 Digital Media Application Design Processes
NEWM N505 Advanced Issues in Emerging Media Environments
NEWM N506 Media Arts Project or Thesis
NEWM N534 Serious Games and Simulations
NEWM N590 Independent Study
INFO I699 Independent Study in Informatics
Related News