Karley Clayton
Director of Career Services
Adjunct Instructor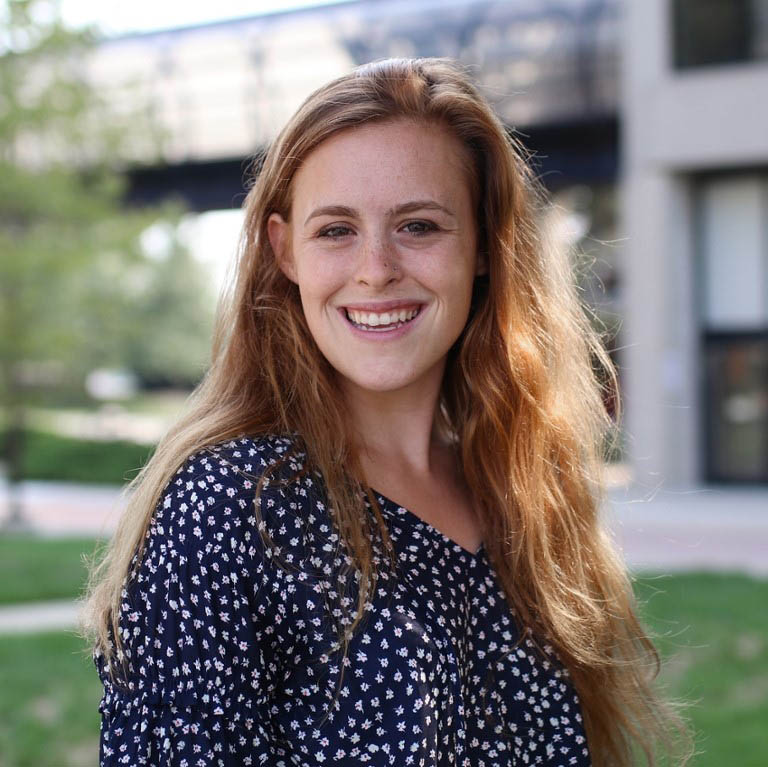 Contact
kamclay@iu.edu
317-278-0148
IT 440F
Biography
Karley is working her dream job because she gets to use her favorite skills (empowering, teaching, and coaching) to assist students on their career development journeys.  Likewise, being able to build partnerships to connect students with the Indianapolis Community and employers is what makes her work meaningful and fun!
Karley has an undergraduate degree in Biology from the University of Wisconsin-La Crosse (with minors in chemistry, Spanish, and Ethnic/Racial studies).  It was through her experience of working as a Resident Assistant and being an academic peer advisor that she found a calling in Student Affairs.  Her career pivot to higher education is what brought her to Indiana where she attended graduate school at Ball State for a Masters degree in Student Affairs and Administration in Higher Education.
After graduate school, she found her first full-time job in University College at IUPUI working as a Career Consultant where she supported STEM students in exploring their options for majors and careers.  After five years of working in University College, she saw an opportunity to join the Luddy School of Informatics, Computing, and Engineering at IUPUI where she now works as the Director of Career Services.
In her free-time, you will find Karley on DuoLingo practicing German or Spanish, planning her next travel adventure, or taking walks on the Monon with her partner Nathan.  She is also a major Swiftie, enjoys trying out new recipes in the kitchen, and taking the stairs to the 4th floor in the IT building.