Louie Zhu, Ph.D.
Senior Lecturer, Informatics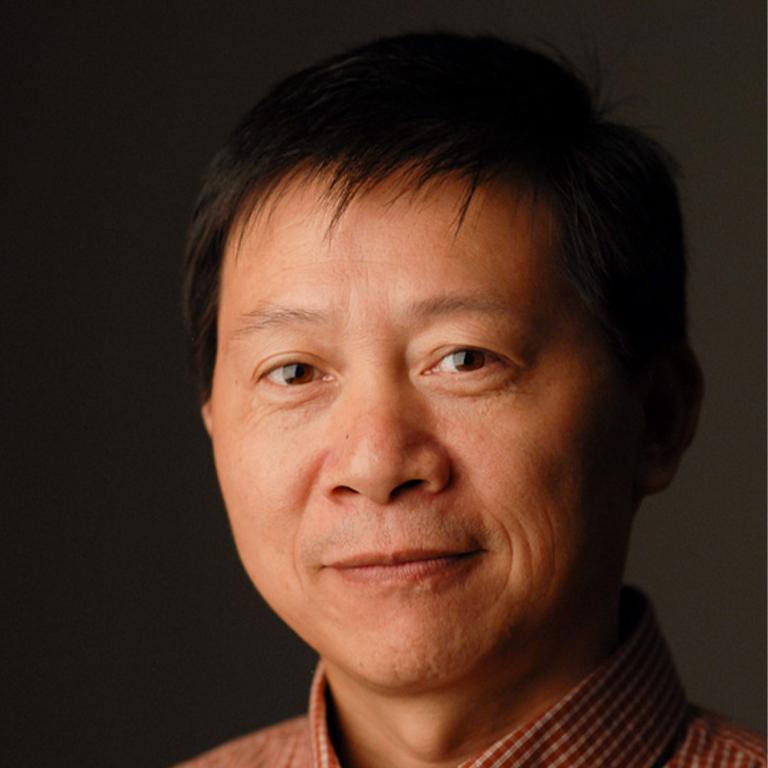 Contact
louiezhu@iupui.edu
317-278-9536
IT 440K
Education
Ph.D. Food Chemistry, University of Illinois, Urbana-Champaign
M.S. Computer Science, University of Illinois, Springfield
B.S. Horticulture, Nanjing Agricultural University, China
Biography
A senior lecturer of informatics, Louie (Liugen) Zhu regularly teaches several core courses in the Informatics Bachelor of Science program. He's a big believer in active learning, and has extensively integrated innovative technologies in his teaching to promote student participation and foster learning.
Zhu has developed a variety of tools to help engage students in their learning process:
Louie's CodeLab is a browser-based, interactive code editor for both teaching and learning PHP, JavaScript, and HTML.
The sign-in application he's developed, integrated in IU's Canvas course management system, allows students to sign in electronically and to view attendance records at any time.
Zhu received the Indiana University Trustees' Teaching Award for his positive impact on learning through the direct teaching of students and a sustained level of teaching excellence. As an IU Mosaic Initiative Senior Fellow, he's focused on using advanced learning technologies to implement team-based, collaborative learning to engage students.
Committed to diversity in the field of information technology, he is a member of:
The LiFT Scholars Leadership Team. Through the LiFT (Leading Informatics for Tomorrow) program, this research is focused on efforts to encourage academically talented, economically disadvantaged, and underrepresented minority high school graduates to excel in the field of IT.
Empowering Informatics Diversity Enhanced Workforce research project. This STEM project, which received a $4 million National Science Foundation grant, seeks to increase the quality and quantity of information technology professionals.
Zhu earned his doctorate from the University of Illinois. Before joining IUPUI in 2009, he was an associate professor at Vincennes University, teaching information technology courses.
Research Interests
Back-end web development: PHP, ASP.NET, and JSP
Front-end web development
Relational and non-relational database design and management
Service-oriented architecture (SOA)
Web services and cloud computing
Courses
Related News