Mahasin Ameen, M.L.S.
Associate Faculty, Library and Information Science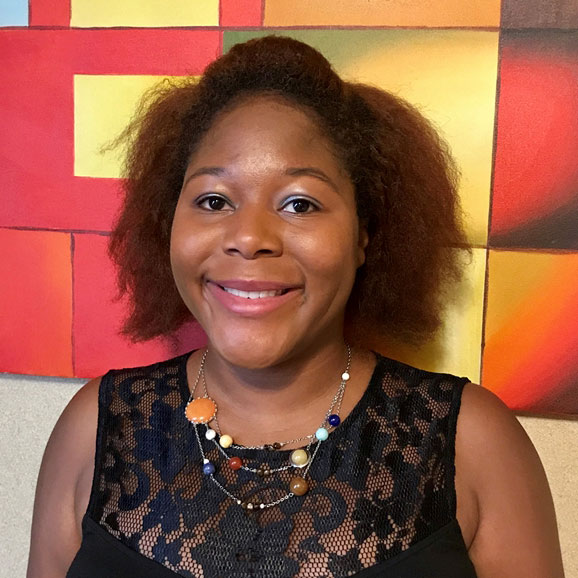 Contact
Biography
Ameen has worked for the Indianapolis Public Library since 2005 and has served in many roles. Her current position is an Adult Services Librarian tied to a special grant focusing on closing the digital divide.
Ameen started teaching in this program Fall of 2017. She has served on the board of directors for the Indiana Writer's Center since 2016. Her research passions are international librarianship, Millennial engagement in public libraries and diversity in archives.