Rachel Erpelding, M.L.I.S.
Lecturer, Library and Information Science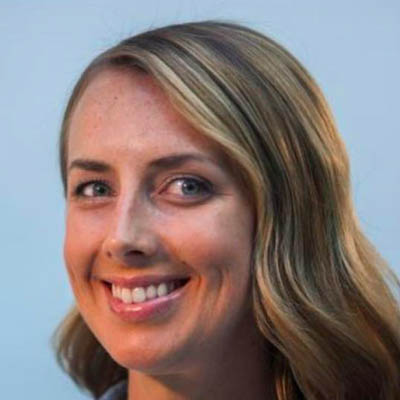 Contact
rabehnke@iu.edu
317-274-2414
IT 571
Biography
Prior to joining IU's Media Digitization Preservation Initiative project in 2018, Rachel Erpelding worked at the Library of Congress and the Academy of Motion Picture Arts and Sciences. She holds a Master of Library and Information Studies degree from University of Wisconsin – Madison and a certificate in Film and Media Preservation from the L. Jeffrey Selznick School of Film Preservation. Her areas of expertise are archives, media preservation, and cataloging.
Erpelding has enjoyed advocating for IU collections through her involvement in community outreach and engagement events such as the First Thursday arts festival, Home Movie Day, and Social Guidance Sunday.
Related News