Stephen Dalina, M.L.S.
Associate Faculty, Library and Information Science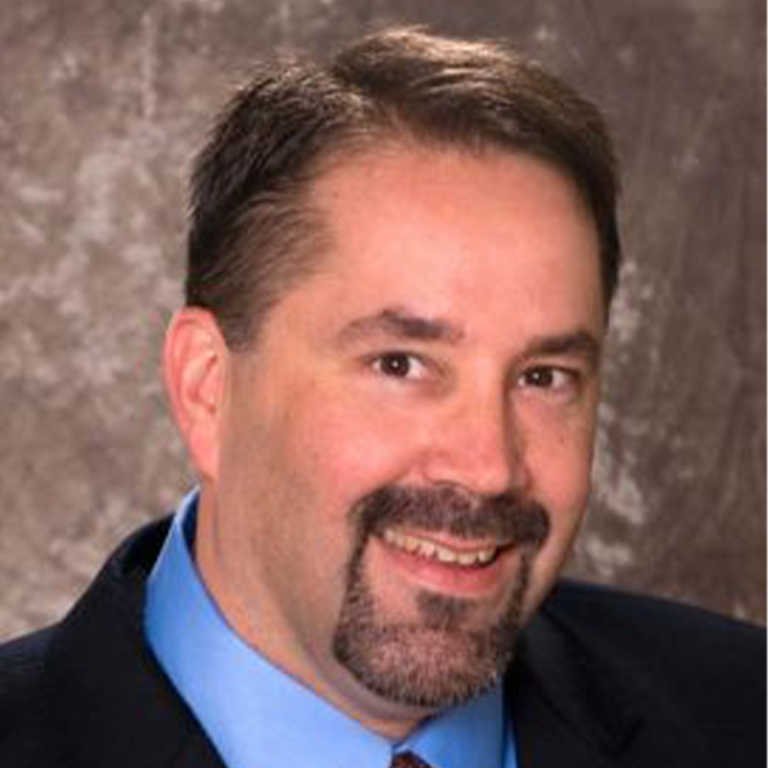 Contact
Biography
Steve Dalina is a director for business services at Rutgers, The State University of New Jersey. He oversees the University Records Management Program.
Dalina first starting working at the New Jersey State Archives, before moving on to Rutgers in 1994. He has been teaching records management since 2001.
He's served on numerous professional executive boards and associations (MARAC, ARMA – New Jersey Chapter and North East Region).