Steve Mannheimer, M.F.A.
Emeritus Professor, Media Arts and Science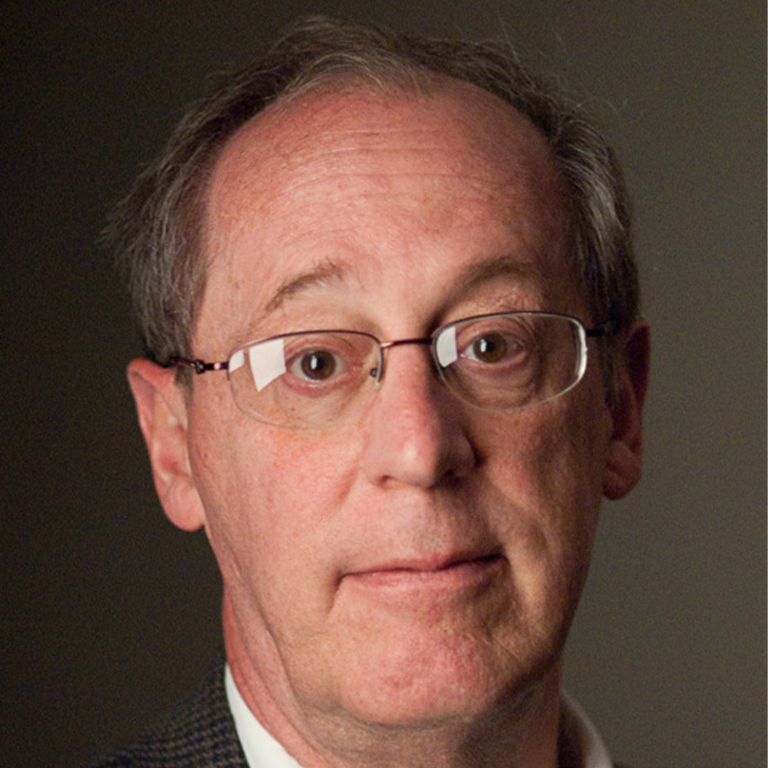 Contact
Education
M.F.A., Washington University, St. Louis (1974)
B.F.A., Drake University, Des Moines, Iowa (1973)
B.A., Grinnell College, Grinnell, Iowa (1972)
Biography
Steve Mannheimer began teaching at the Herron School of Art at IUPUI in 1976. In 1982, while maintaining his teaching duties, he began an 18-year stint as the visual arts writer for The Indianapolis Star. In 1985, and later from 1992-2000, he served as president of the Mid-America College Art Association. He also has been involved in the civic promotion of art, having directed several large-scale public art projects in Indianapolis, including the memorial to Dr. Martin Luther King, Jr. and Sen. Robert Kennedy in the city's King Memorial Park.
In the summer of 2000, he took a two-year leave of absence from IUPUI to become a full-time employee of Thomson Multimedia, Inc. Within Thomson's New Media Services division, Mannheimer was part of a multi-disciplinary team developing new media business concepts, strategies and technologies. His team worked in collaboration with other Thomson divisions and other research facilities around the world. Mannheimer's work at Thomson led to a U.S. patent for an acoustic interface (a system for using non-speech sound cues to navigate large databases), as well as more than 20 patent disclosures filed either individually or as part of the team.
After returning to IUPUI in 2002, Mannheimer joined the Media Arts and Science program in the Luddy School of Informatics, Computing, and Engineering. Since then, his research has focused on improving access to information for the blind and visually impaired. This work has been supported by grants from the Nina Mason Pulliam Charitable Trust, the National Science Foundation, Google Research Awards, the IU President's International Research Awards and other charitable institutions.
He has presented his research at national and international conferences, including CSUN (California State University – Northridge) Assistive Technology Conference, and the 2018 world conference on Movement and Cognition at Harvard Medical School.
Research Interests
Acoustic cognition and educational enhancements for the blind and visually impaired
Innovative design strategies for tactile graphics for the blind and visually impaired
Related News