Tiffani Carter, M.L.I.S., M.A.
Associate Faculty, Library and Information Science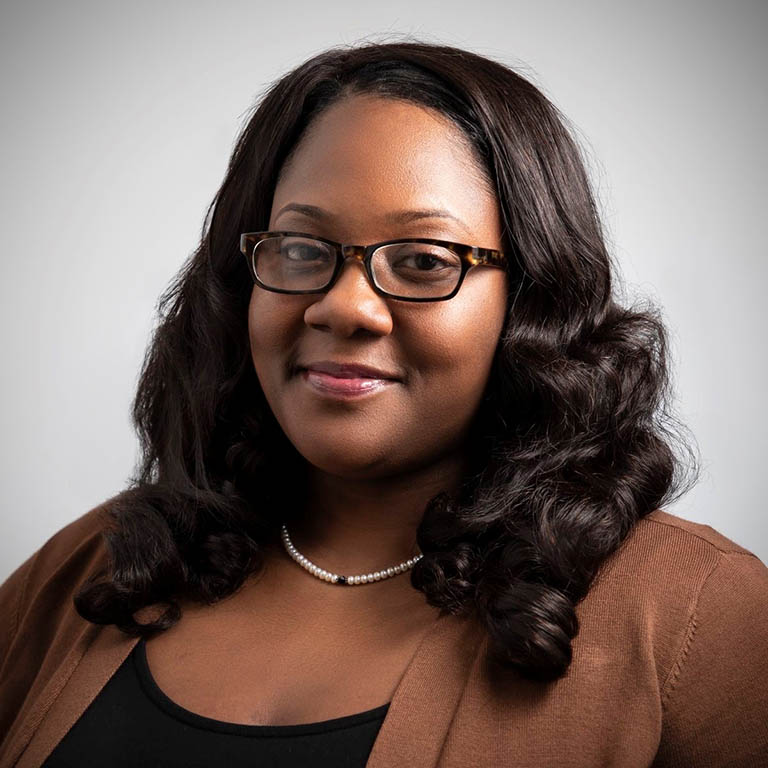 Contact
Biography
Tiffani N. Carter is a graduate of Kent State University's Master of Library and Information Science program. From Northern Kentucky University she's earned both a Master of Arts in Communication with a minor in Marketing and Cultural Studies with a certification in College Student Development, and a B.A. in Communication Studies with a minor in Business Management and Marketing.
Carter has taught communication courses including Cross-Cultural Communication, Interracial Communication, and International Popular Culture. Her areas of interest include public librarianship, technology training, staff development, programming, and outreach. She has gained career experience at the Cincinnati Public & Hamilton County Public Library, The Indianapolis Public Library, Columbus Metropolitan Library, and currently Cleveland Heights-University Heights Library.