Todd Shelton, M.S.
Lecturer, Media Arts and Science
Director, Multidevice Web & Mobile Development Certificate Program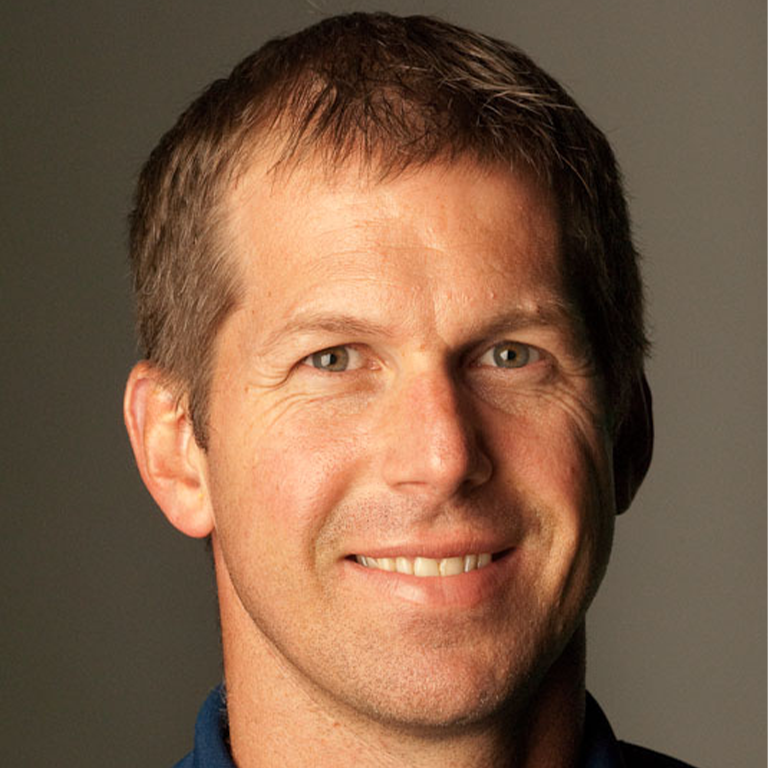 Contact
trshelto@iupui.edu
317-278-9203
IT 440J
Related Links
Education
M.S. Media Arts and Science, Indiana University (2010)
B.S. Media Arts and Science, Indiana University (2008)
Biography
Todd Shelton loves to teach and share his web development knowledge with others. He is always creating tutorial videos that demonstrate how to create and develop web projects for public use. Although he primarily develops in Flex/Flash Builder, he also has developed various PHP/HTML/MySQL projects.
A contributor for the RIA RockStars site, Shelton runs the local Flash Indianapolis users group. When not at work, he enjoys physical computing and developing projects using AS3 in interactive spaces and large areas.
Before becoming an instructor at our school, he worked at Herff Jones Inc. as an application developer. While at Herff Jones, Shelton gained knowledge in MVC, Java, and several server-side languages. After completing his master's, he joined the SOIC faculty.
But Shelton's interest in web development came after a long career in music. In California he attended the Musicians Institute in Hollywood, majoring in guitar performance. Later he went to Berklee College of Music in Boston, specializing in recording and engineering. He also attended the Recording Workshop in Chillicothe, Ohio, and recorded local artists after he completed his education.
Deciding to explore a new career in web development, Shelton obtained his bachelor's degree from the Luddy School of Informatics, Computing, and Engineering in 2008, focusing on web and Flash development, then worked as a Flash developer for The Basement Design & Motion marketing agency in Indianapolis. He advanced to a senior developer position, working on several award-winning projects.
Shelton also has been an adjunct instructor at the Art Institute of Indianapolis, teaching scripting classes and portfolio development.
Courses
NEWM N115 Introduction to Multi-Device Web Development
NEWM N215 Intermediate Multi-Device Web Development
NEWM N315 Advanced Multi-Device Web Development
NEWM N322 Dynamic Data Applications
NEWM N399 Portfolio Development
NEWM N423 Database Development for Mobile Applications
NEWM N436 Game Production
Related News