Hee-Tae Jung, Ph.D.
Assistant Professor, Health Informatics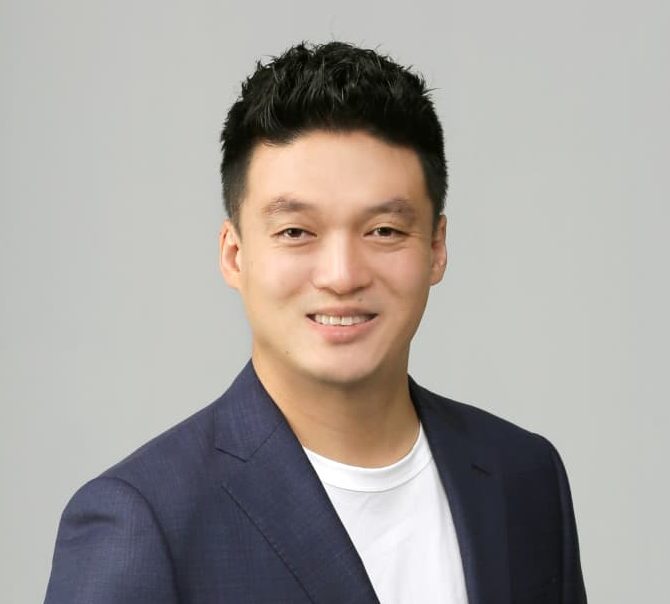 Contact
heetjung@iu.edu
317-278-1285
IT 475F
Related Links
Education
Ph.D. Information and Computer Science, University of Massachusetts Amherst (2019)
M.S. Computer Science, Stanford (California) University (2009)
B.S. Computer Science, Yonsei University, Seoul (2007)
Biography
Hee-Tae Jung's research focuses on improving the quality of health care services in and outside clinical settings for patients with chronic conditions. The goal is to help them to achieve independent living, utilizing innovative technologies such as wearable, mobile, game, and virtual reality systems.
By its nature, his research crosses multiple disciplines including health informatics, rehabilitation sciences, and human-computer interaction.
An advocate of holistic, interdisciplinary, and human-centered research, Jung leverages both quantitative and qualitative research methods as needed, and relishes working in highly interdisciplinary teams of academics, clinicians, and industry partners.
Research Interests
Co-designing serious games/virtual reality
Usability and clinical testing
Estimation/prediction model building
Chronic conditions (e.g., stroke, ADHD, dementia)
Classes
INFO-B 626 Human Factors Engineering for Health Informatics
Related News