Our Advisors
Undergraduate Advisors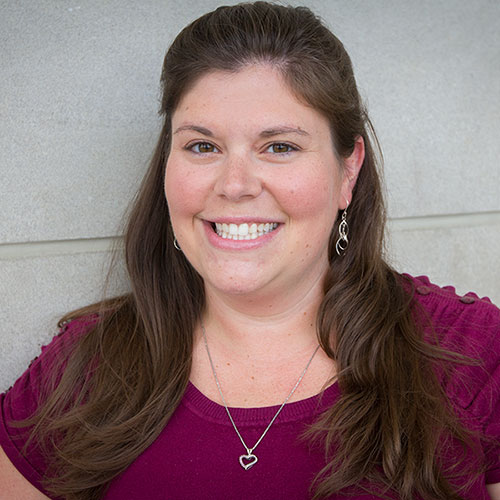 Director of Undergraduate Advising and Student Support, Last Names H-O
Adjunct Instructor
elhadley@iu.edu
317-278-4113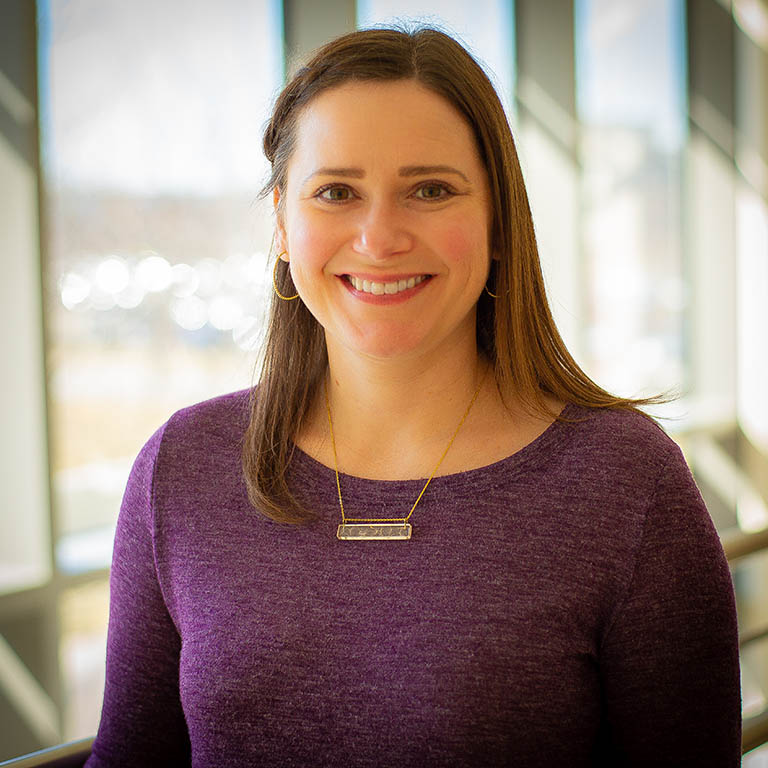 Undergraduate Academic Advisor, Last Names P-Z
Adjunct Instructor
meeparke@iu.edu
317-278-7679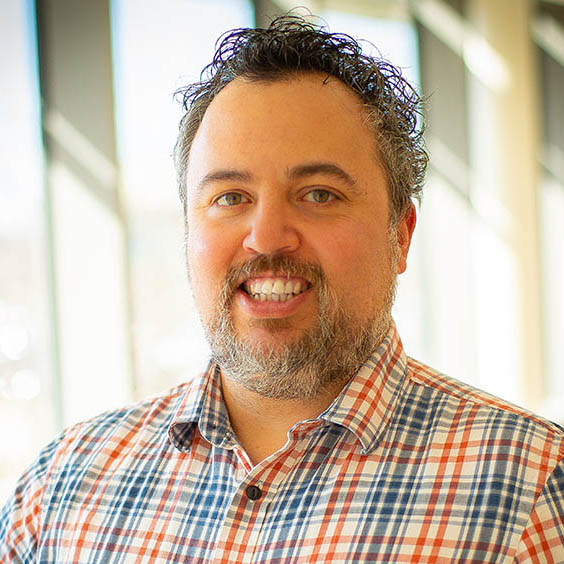 Undergraduate Academic Advisor, Last Names A-G
Adjunct Instructor
czapata@iu.edu
317-274-1265
Graduate Advisors
Scheduling Help
From this view, you can click on your Assigned Advisor and find an available appointment to schedule.

If you do not have an assigned advisor or office, you can select Search Advisors and use the search box with key words to assist you in finding the correct person to meet with.

You can filter by meeting type by selecting appointment (in person), online, etc., or other options for the meeting type.
Select a day in the calendar to view open appointment slots.
Select the time for the appointment from the options listed.
Include the reason for appointment in the dialog box that appears, and then submit request.
You will see a confirmation appear, and a confirmation is sent to your university email address.

In the confirmation that appears on the screen, you will see a section about text notifications. If you would like to opt in to receiving text reminders for scheduled appointments, follow the prompts.
After you schedule an appointment in SAS, a confirmation message will appear on the screen. In this confirmation information is a section about Text Reminders and how you can opt in (or opt out) of receiving reminders.
In the Text Reminders section of the confirmation, click on Notification Center Settings.
Then navigate to Settings at the top of the page by your username.

Under Contact Settings is a section called Your Mobile Number.
Click on the +Number icon.

Enter your mobile number and click Send Verification Code. A verification code will be sent to your mobile device, and you will then enter the code in the box provided and click Verify Code.
Once you have verified your code, an option will pop up at the bottom of this page allowing you to manage your text message notifications.

If you want to opt in, check the box next to Student Appointment Schedule—Appointment Reminder.
Then click I agree under the statement "Yes, I wish to receive text messages."

Back on your main settings page, you will now see a section for Notification Settings, and the send text message is selected for the SAS Appointment Reminder.
You can opt out of reminders by navigating to the settings of your Notification Center and unchecking the box to Send Text Messages.