Gary Schwebach, D.B.A., J.D.
Professor of Practice, Health Informatics
Associate Program Director, Biomedical Informatics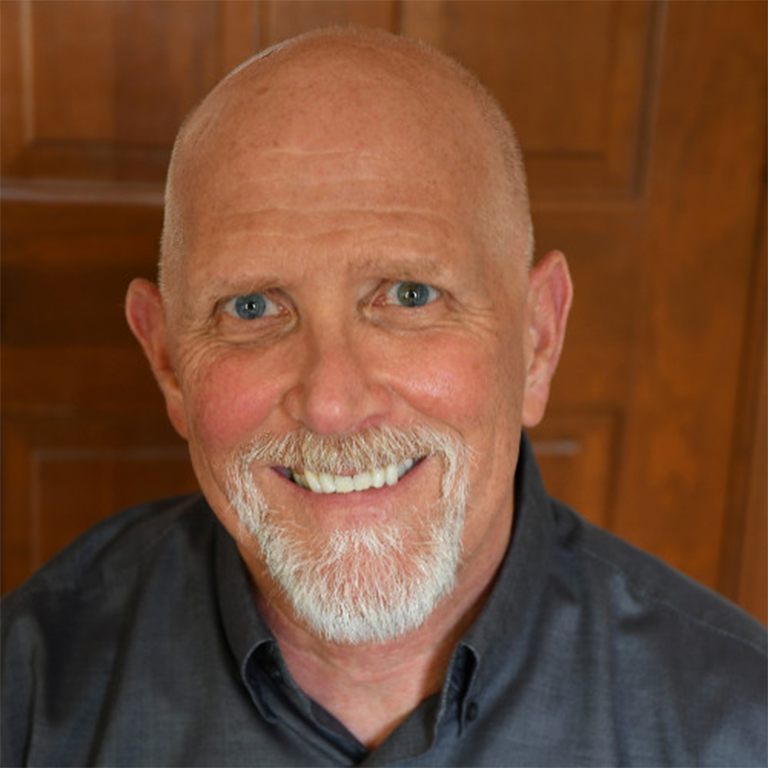 Contact
gschweba@iu.edu
317-278-6477
IT 475B
Related Links
Education
D.B.A. Business Administration/Marketing, Indiana University (1999)
J.D., University of California, Davis (1990)
M.A. Political Science and Public Administration, Virginia Polytechnic Institute and State University, Blacksburg (1982)
B .A. Political Science and Chinese Language, University of California, Riverside (1977)
Biography
With doctorates in both business administration and law, Gary Schwebach brings a multidisciplinary perspective to addressing the business of health care, and has spent the past 30 years conducting business research in the industry. As an experienced senior executive, he's led and developed professional business services companies focused on multiple aspects of the field.
Extensive knowledge of and experience in the U.S. health care system allows Schwebach to utilize his comprehensive understanding of its workings to elicit information, providing insights and guidance about business activities to achieve client goals.
He founded and was president of G & S Research, Inc., a multimillion-dollar market research and business consulting company of over 40 people that focused on the bio-pharmaceutical industry. Schwebach also founded Navigrant, a subscription database company that provided searchable information about life science grants issued globally.
Since selling both companies, he has consulted with the health care industry since 2014. Prior to this, Schwebach taught at what is now the Kelley School of Business at Indiana University in Bloomington; practiced law in California with Latham & Watkins; and served as an officer in the U.S. Navy.
Research Interests
The use of health informatics in developing a system for delivering primary health care to underserved urban and rural populations.
Courses
INFO-B 583 Security and Privacy Policies and Regulations for Health Care
Related News